Welcome to our newly updated order status page!
Our goal is to give you constant insight into the status of your projects, and allow you to follow them through production, speaking up the moment you have any questions or concerns.
Please bookmark this page and check it regularly. If something looks off, please contact your rep through this site or via email. Please note, certain changes to an order's status may take a day or two to be reflected on the site, Whereas others may be more immediate.
The projected "shipdates" that you see for most vinyl and CD orders are displayed as the date we expect a project to be done, packaged, and ready to ship from our European manufacturing facility. Given the disruption in the shipping world as a result of the COVID-19 situation, time in transit from that point to you may vary. Please discuss all shipping options with your account manager, and try to get us complete shipping instructions as early as possible in the production of your projects.
We hope that this page is helpful, and will continue to develop it further incorporating your feedback and ideas. We care deeply that your projects are made correctly, and get to you as quickly as possible. We genuinely appreciate your using this site regularly to help us make sure your orders are "smooth sailing"!
From all the Pirates, THANK YOU.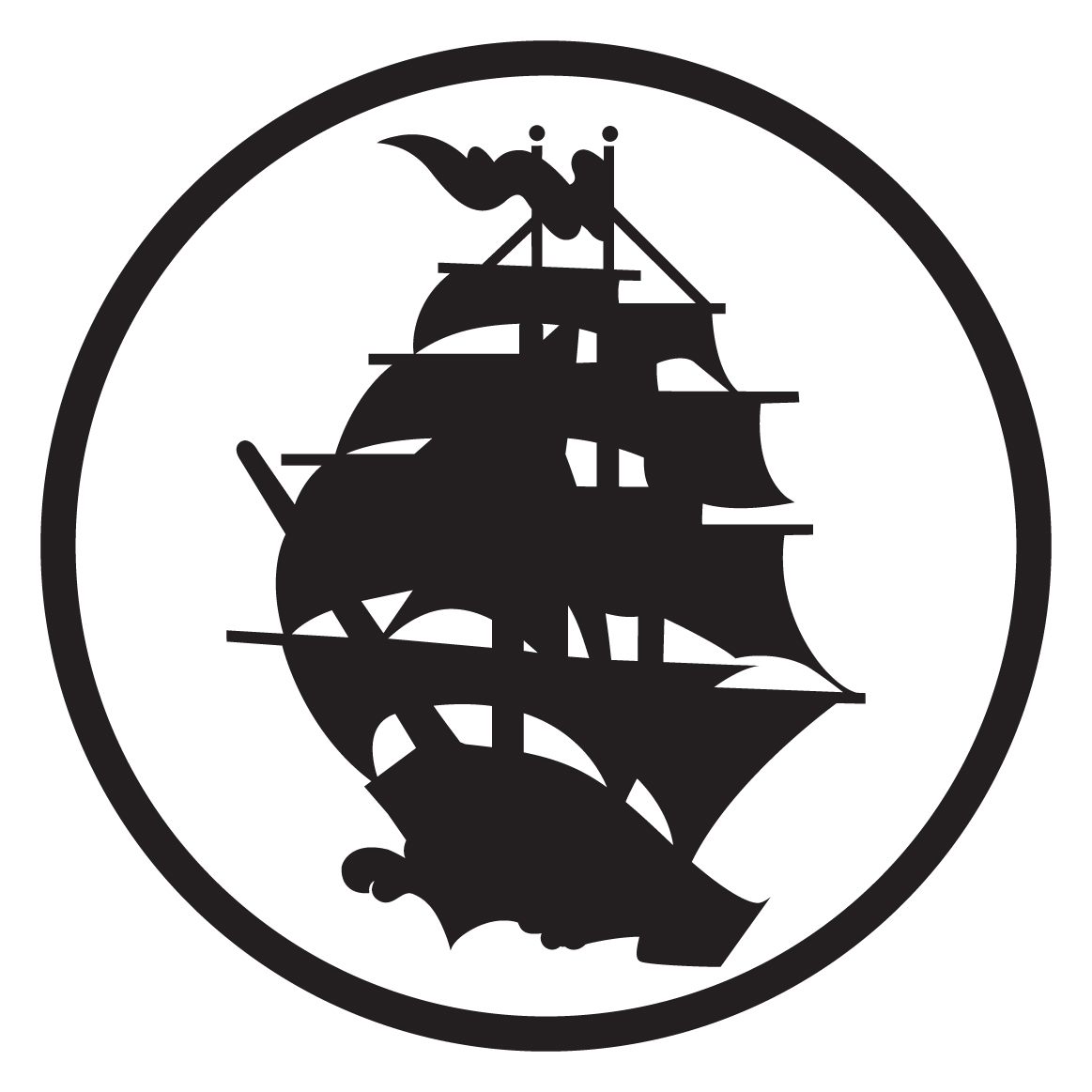 Ahoy!
There was a problem with your login code. Please enter your code again or contact your sales rep for a new code.